Competence and Experience, Focused on Specific Industries.
The consultants at centerline/ not only have theoretical knowledge in project and process management, but also extensive practical expertise from numerous industry-specific projects.
Our specific expertise makes it possible to comprehensively analyze and holistically optimize structures and processes. centerline/'s focus is on the following industries.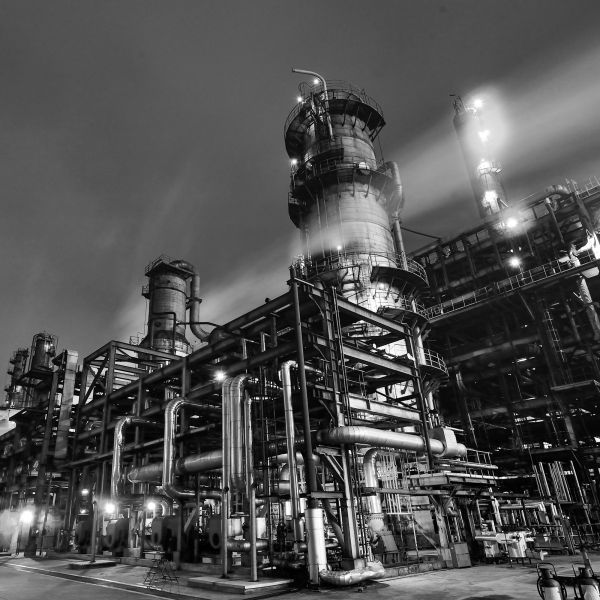 Focus Industries
Industrial Plant Engineering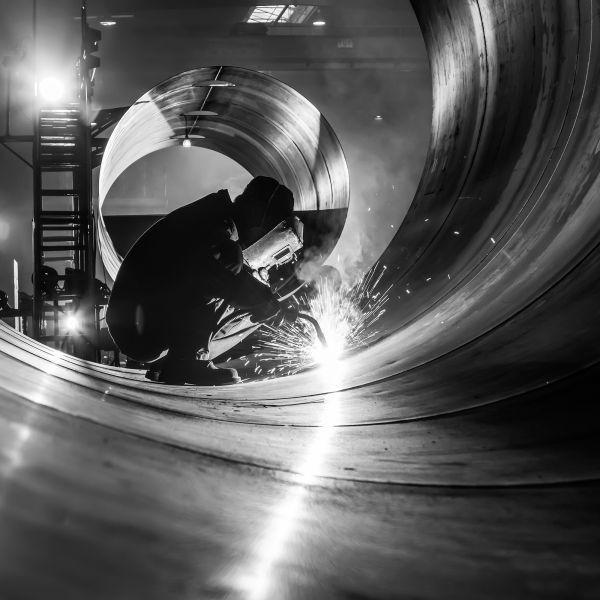 Focus Industries
Mechanical Engineering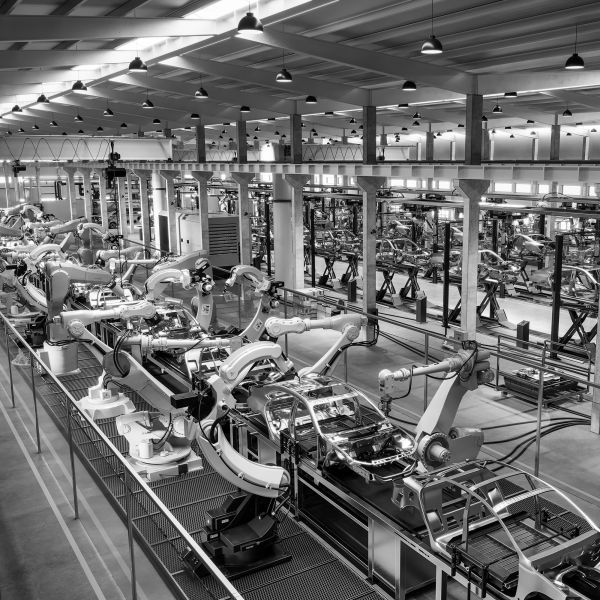 Focus Industries
Industry & Production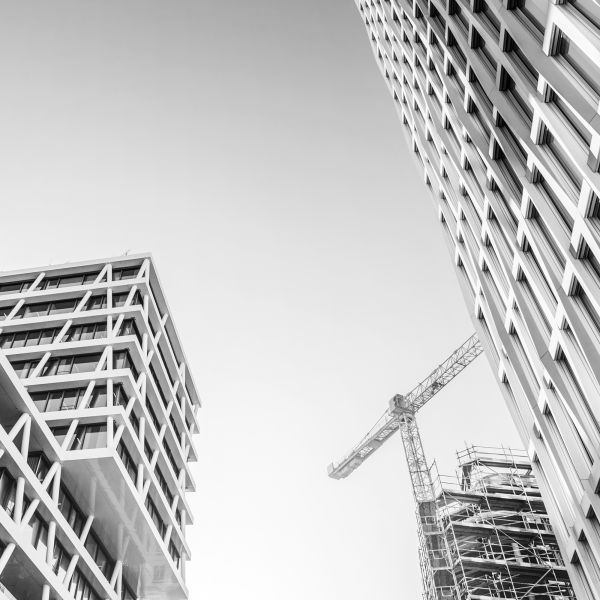 Focus Industries
Construction & Infrastructure
The offer for a future in which processes and projects simply work and companies become more successful from within: